Global Soap - Fizz Bomb - Citrus Blast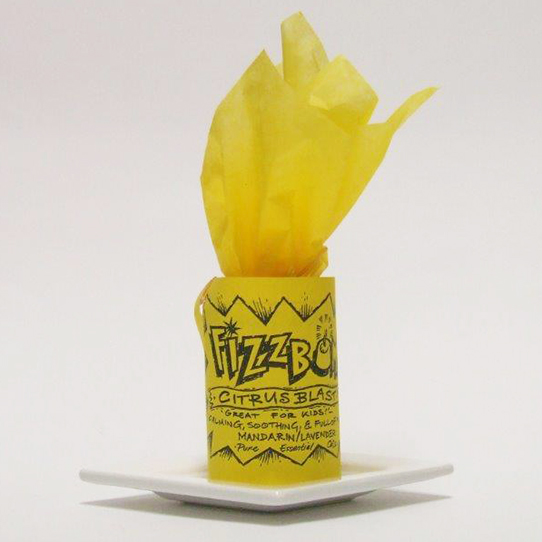 Fizz bombs are the perfect way to relax and unwind in the tub. They are made to renew and revitalize your skin from head to toe while releasing beautiful essential oils into the water.
All you need to do is drop one of these fizzy wonders into a steaming bath and hop right in … A whole new world of relaxation will be revealed - that's a guarantee! Whether you're after a relaxing, floral soak or an invigorating explosion of scents, there is a perfect Fizz Bomb for every bathing experience.
Individually wrapped with a fun label making them a perfect gift for you or someone special.
No colouring or preservatives – all natural handmade.