Global Soap - Natural Soap Bar - Egyptian Musk & Shea Butter
Please Note:
Final Christmas orders for South Island or Rural addresses 16th December
Final Christmas orders for North Island 18th December
Final Christmas orders for Wellington region 21st December
For orders outside/after these dates we will do our best but can not guarantee they will arrive in time.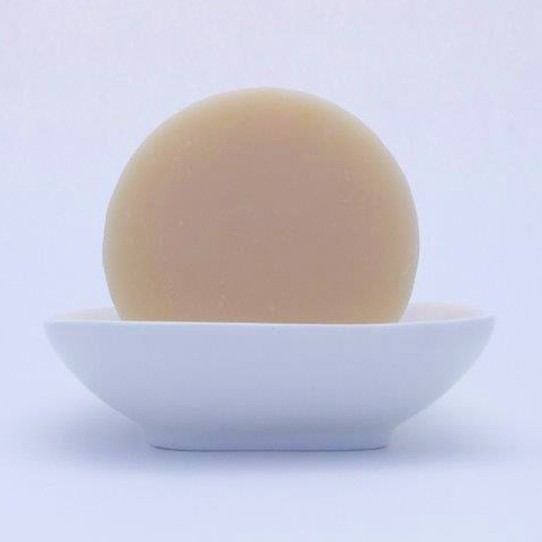 PLEASE NOTE: Global soaps are changing the shape if this product, they will now be square (ish) and slightly larger. Same great soap, better value.

A classic favorite spoil you're self with this beautiful moisturizing bar enriched with Shea butter. This delicate scent will invite you to relax and forget about your stressful day, a soap with a bit of magic and amazing nourishing properties great for dry skin.

Made in Nelson, New Zealand
Please note that this is a non-returnable product.
Global Soap's handcrafted soaps are completely natural and packed full of beautiful ingredients. They create a rich creamy lather to gently cleanse, moisturize and soften your skin.
Global Soap uses the traditional cold process method of soap making.
Each batch of soap is individually and lovingly handmade, hand cut and cured by Global Soap.
Global Soap products are Earth friendly and biodegradable.
Global Soap products contain NO Sodium Laureth Sulphate or Parabens.